UI/UX Development, UI/UX Designing company kochi
Brahmanet is the leading UI UX development, UI UX designing company Kochi having the best UI/UX Development team in Kochi, Kerala. We deliver world-class User-Centric Design. Our creative UI/UX Development team in Kochi crafts strategic masterpieces and wraps it up with simple yet elegant designs that deliver a surreal experience for the users.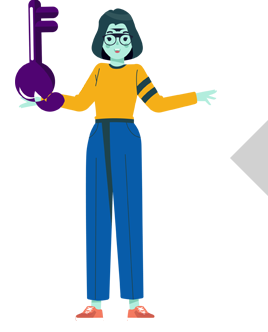 USEFUL
The designs we create are efficient, task-oriented and easy so that the end-users can achieve their goals quickly and with minimum effort.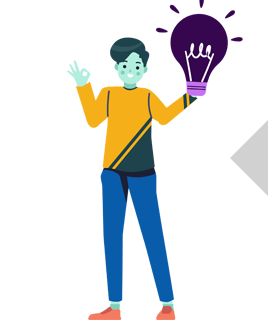 FUTURISTIC
We take great care to ensure that our designs are scalable and futuristic. For this, we utilize the latest technologies, design trends and innovative thinking.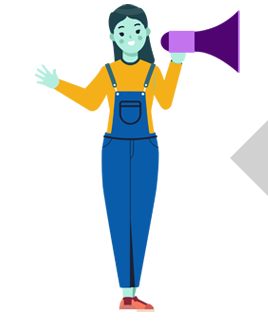 EMPOWERING
With our strategic and aesthetic UI designs that offer seamless user experience, users feel empowered when using the apps designed by us.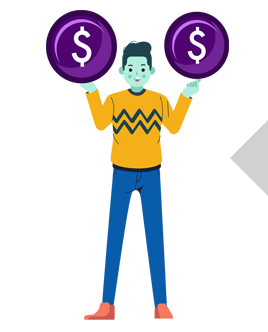 AFFORDABLE
Our hybrid methodology enables us to design and develop highly functional apps at much lower costs and shorter durations of time.
Discovery Workshop
Bieng one among the leading UI/ UX Designing company Kochi, we conduct a discovery workshop at the initial stages of all our projects to align the project team, stakeholders and clients, to mutually explore the scope of an idea, to develop efficient strategies and to propel the UI/ UX development project in the right direction. The success of our partners is our number one priority. We carry out market research, benchmarking, competitive analysis and risk analysis to ensure that our partners get the best. Discovery workshops also allow us to organize, prioritize and strategize our tasks better. By solving design challenges early on and adopting a user-oriented approach we guarantee that the output will be of superior quality. By defining goals and the roadmap early on, the project will also be completed at a much faster rate and in a cost-effective manner. Since this approach gives all the stakeholders a clear idea of what to expect, the risk also is considerably lower. The Brahmanet, ui ux development Kochi, ui ux designing companies Kochi ensures that everything stays within the budget and time constraints that are agreed upon by the stakeholders.
UI/UX Design
The user interface is the most important element in our user-oriented approach. Our designers weave pixels together to create delicate interfaces that are beautiful, functional and efficient. The functional design creates a proper flow between the interface, information and interaction to offer seamless and surreal user experiences. Brahmanet is one among the leading ui ux development Kochi, ui ux designing companies in Kochi. The creative designs we produce are true works of art that not only look stunning but also meet the required purposes. At Brahmanet - the leading UI/ UX Designing company Kochi, we believe that everything which affects the end-user is part of our design process. We take extra care to find ingenious solutions that meet the clients' requirements and also attract end-users. The user interfaces we create are clean, intuitive, scalable and friendly. We are a top UI/UX Design company in the country. We understand the power of user experience engineering and wield our 17+ years of application design experience to provide you bespoke UI/UX design services in Kochi that can help your application and idea stand out.